Facial Treatments
Technologically advanced facial treatments that include: Skin analysis ~ Deep pore cleansing ~ Extractions ~ Eyebrow shaping ~ Intensive Treatment Serum ~ European Facial Massage ~ Mask ~ Eye and Lip Treatment ~ Day Protective Moisturizer.
MORE DETAILS »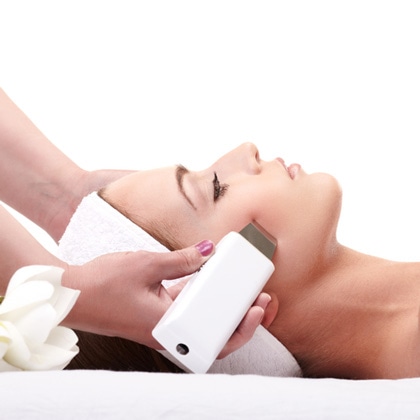 Medical Face Treatments
Cutting-edge laser/IPL and medical peels that rejuvenate the skin by stimulating fibroblasts to encourage the production of neocollagen, and the retightening of elastin fibers. Apparent reduction in wrinkles, dark spots, dilated capillaries and large pores, accompanied by an improvement in skin texture.
MORE DETAILS »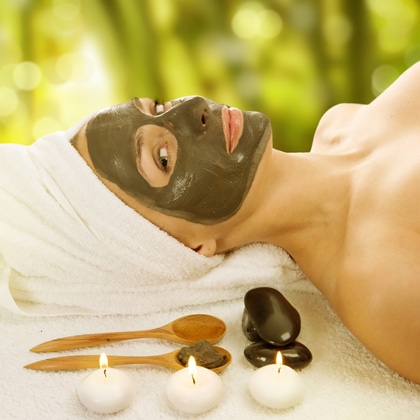 Specialty Masks
Masks forming unique skincare restoration systems which moisturize and nourish the skin. Clients benefit from immediate surface hydration and noticeable lines and wrinkles reduction.
MORE DETAILS »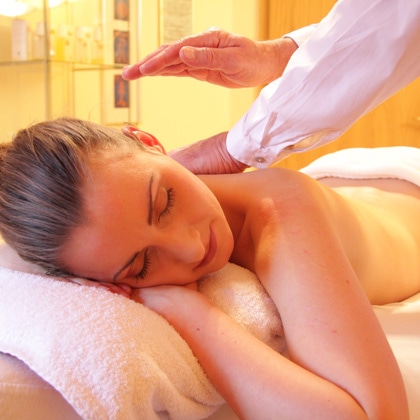 Wellness
Carefully selected services that will bring a sense of bliss and deep relaxation, including whole body detox & balance, reflexology feet treatment, reiki and ayurvedic facial massage.
MORE DETAILS »
Hands and Feet Treatments
Clients of Jasmine Holistic Spa can select manicures with softening exfoliation scrubs, activators and deep moisturizing massage creams. In addition, there are pedicures with sea salt soaks, callous exfoliation, and hydrating masks, as well as medical pedicures.
MORE DETAILS »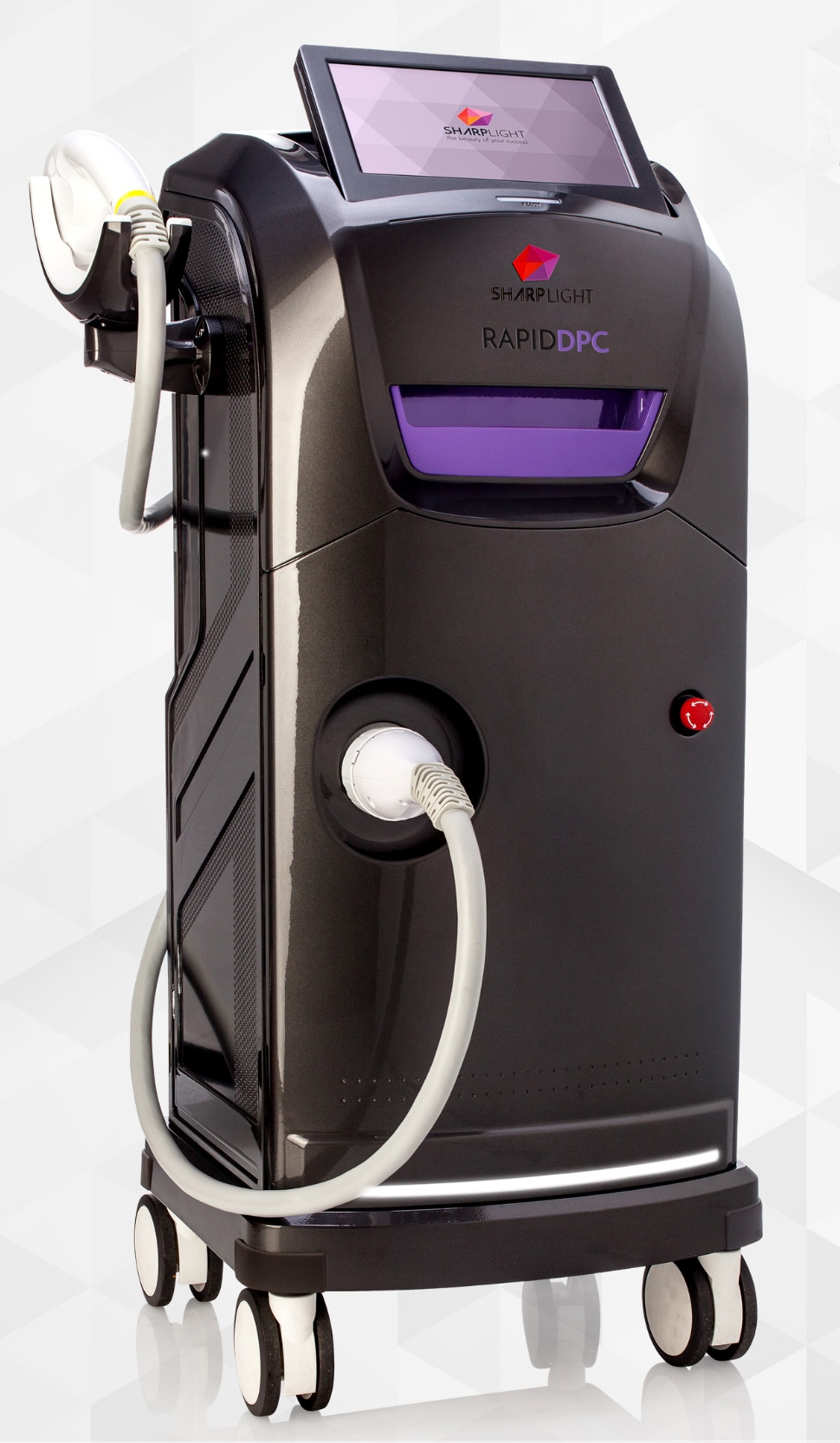 Laser/IPL
Intense Pulsed Light is at the cutting edge of the latest technological innovations for hair removal, with efficiency and innocuousness that have been proven by dermatologists' feedback.
MORE DETAILS »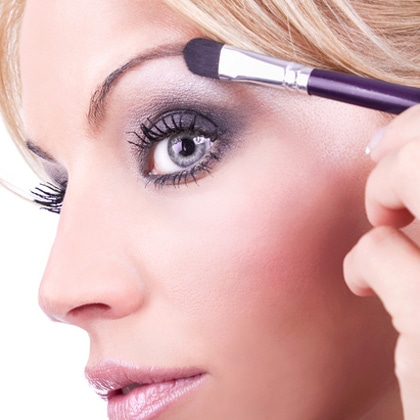 Makeup
Makeup consultation and beautiful makeup for all occasions, like bridal, day, evening, airbrush makeup and eyelash extensions.
MORE DETAILS »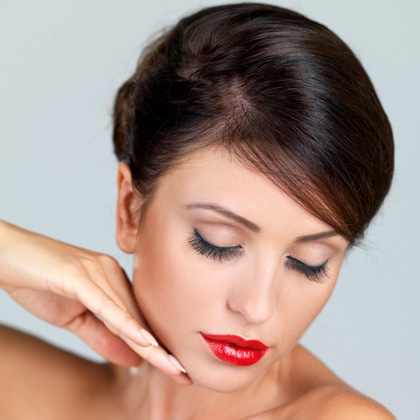 Eyelashes, Eyebrows and Ear Piercing
Our services include eyelash & eyebrow tinting, eyelash lift and tint, as well as ear piercing.
MORE DETAILS »
A place to relax & rejuvenate body, soul and mind
Make an Appointment