SkinPen® by Bellus Medical is the first microneedling device in the world cleared by Health Canada, US FDA, TGA (Australia & New Zealand) and to receive a documented CE Mark (Europe). With as few as three to six non-invasive and affordable treatments spaced 30 days apart, you can improve your skin appearance and step out with confidence.



SkinPen Precision is a leading skin remodeling device that creates controlled and temporary microscopic channels in the skin to stimulate the body's natural wound-healing process, while minimizing cellular damage and stimulating collagen. This causes the body to respond through the formation of new tissue layers of elastin and collagen fibers as well as new capillaries for blood supply. Collagen and elastin are the essential protein fibers in the skin that give it support and elasticity.
Microneedling is most well-known to treat the following conditions:
Fine line & wrinkles
Acne scars
Pigmentation
Melasma
Large pores
Uneven skin tone
Stretch marks
Skin is thickened, tightened and elasticity is restored
Cost depends on the individual client's factors, area of treatment and conditions to treat.
Decollete, small area and body area
(price by consultation)
Areas to treat: Microneedling is a safe for the face or body, but the most common treatment areas are the face, neck, chest, and arms.
The result: effective remodeling and rejuvenation, while keeping the overall structure of the skin intact.
All natural: Jump-start your new collagen with no heat, no chemicals, or invasive injections. Get beautiful and more youthful-looking skin.
Comfortable: Light numbing cream may be used to assure maximum comfort.
Safe and Effective: Proven results from a treatment you can trust.
Quick-and-easy: Get back to your life quickly with little to no downtime.
For all skin tones and types year round.
Remember to check out our promotions!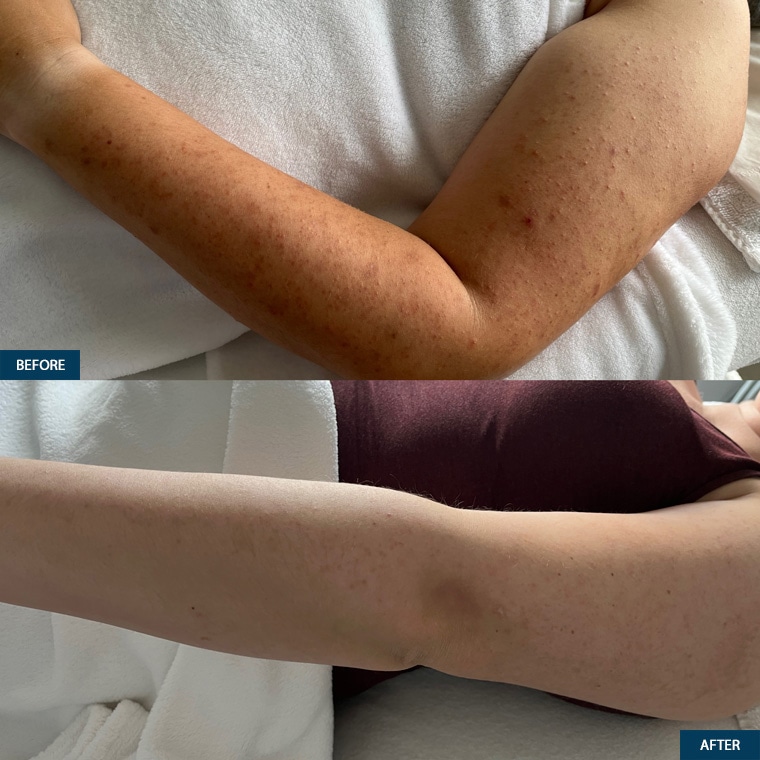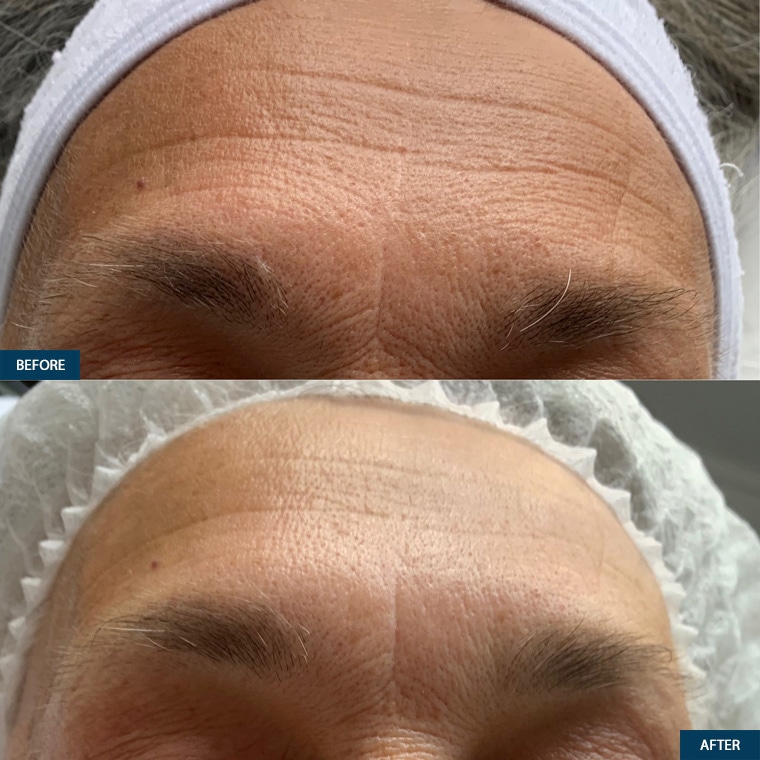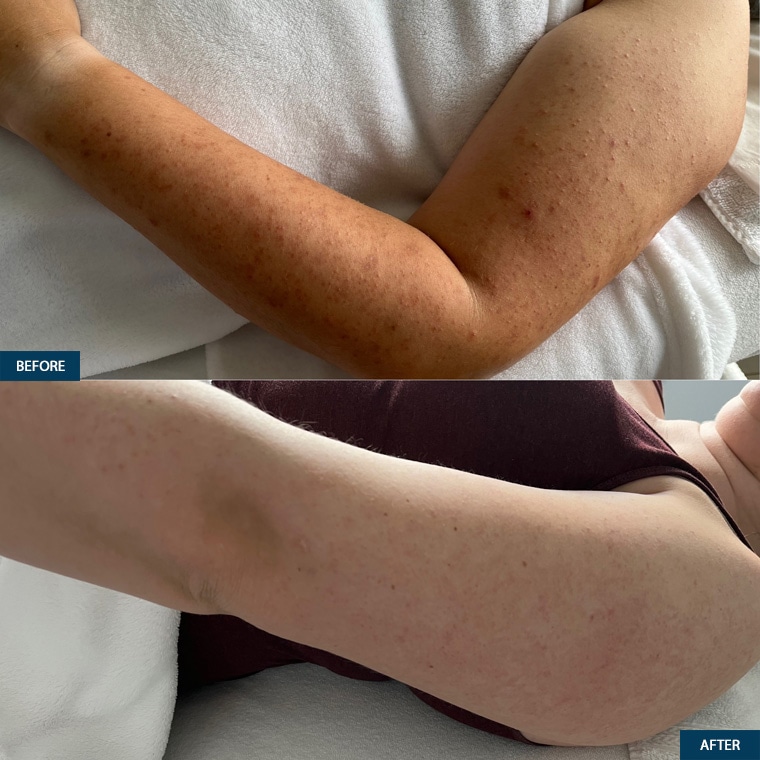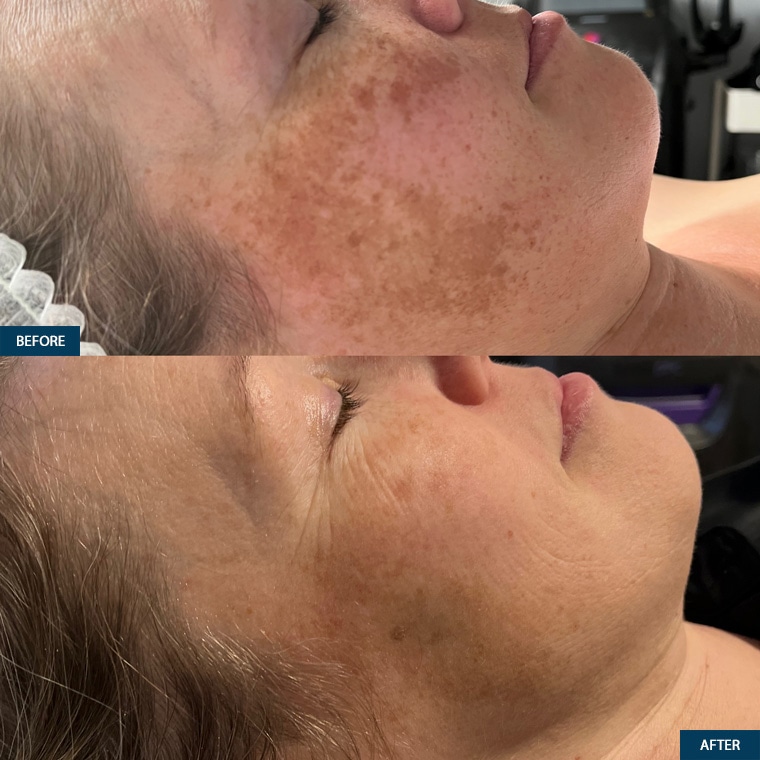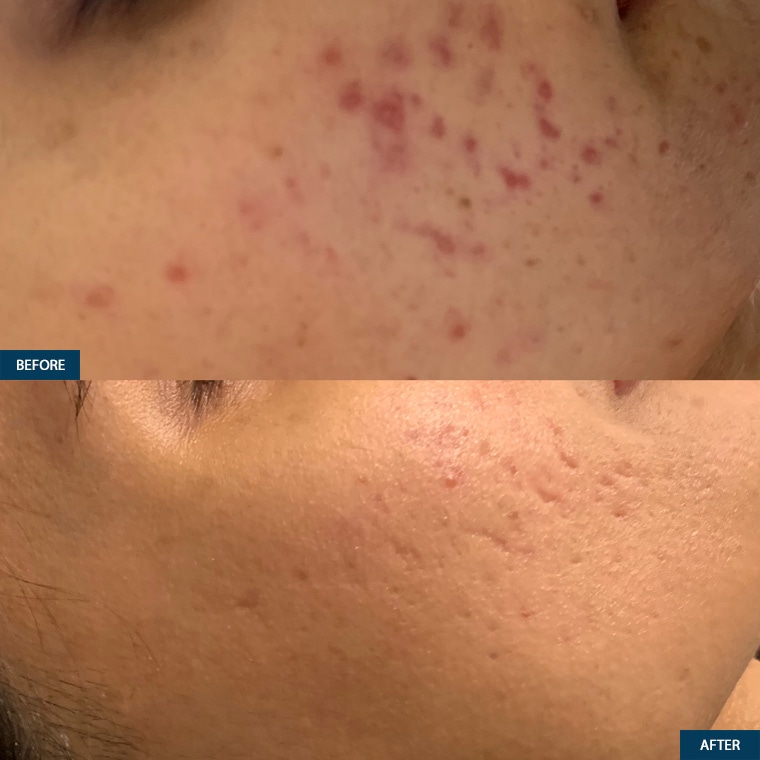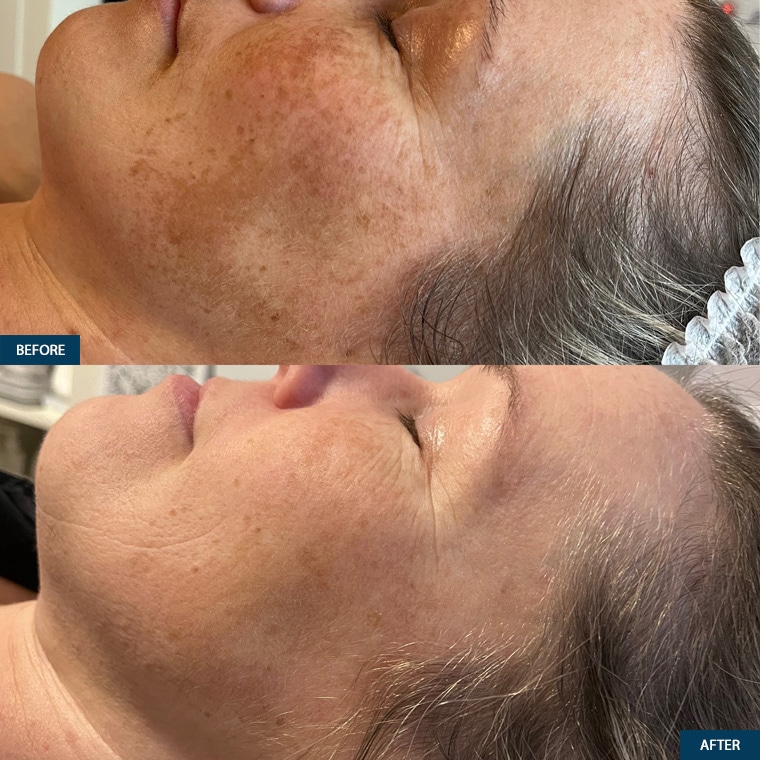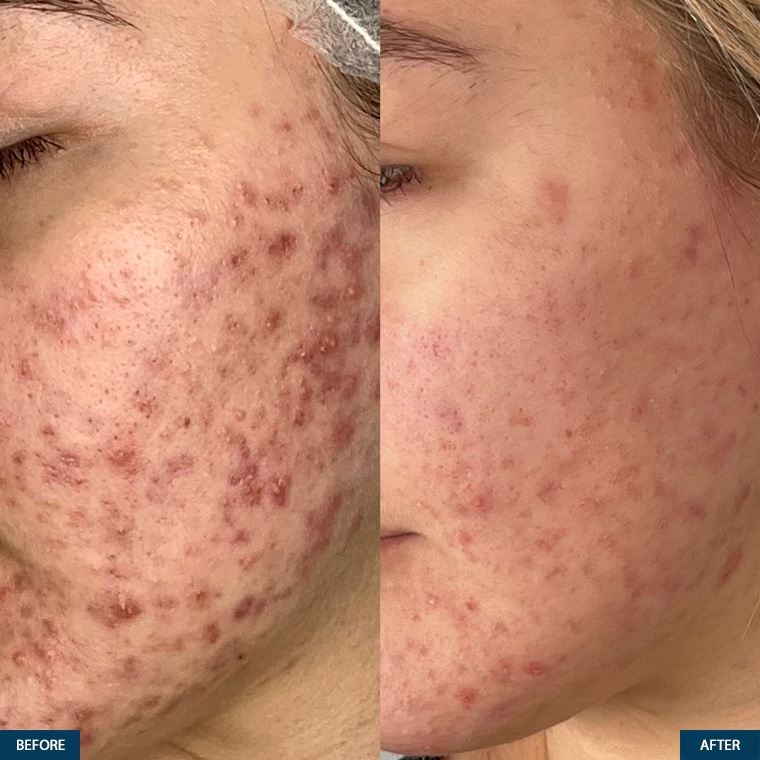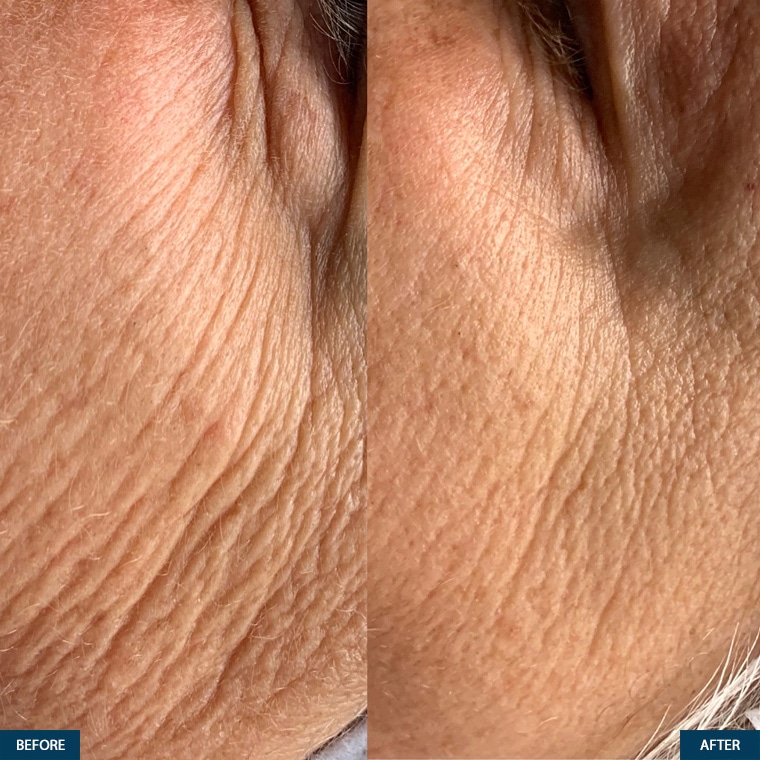 A place to relax & rejuvenate body, soul and mind
Make an Appointment